EXPLORING AND CELEBRATING DESIGN
ABOUT THE CHANNEL
Ever since I was little I've taken things apart. I didn't always know how to put them back together, but I wanted to understand how they worked. Between this and a passion for technology, I am on a journey to understand our technology, computers and specifically laptops are changing and evolving.
Laptop Retrospective was a personal project that started in 2017 to explore these questions through the creation of a YouTube channel. Since starting the channel, I've had the opportunity to disassemble and examine nearly one hundred laptops and other technology, reviewing several other technology-related products. I've also had the chance to interview many key figures in the mobile computing and design industry. The journey continues!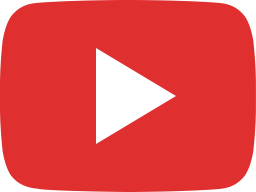 Lenovo ThinkPad T410: Entirely Usable in 2022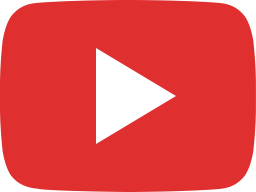 Dell Latitude 7480/7490: Watch before you buy used...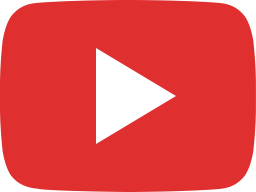 Evatronic PD Pioneer 65W Charger: Is GaN Technology the future?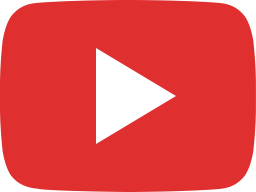 Microsoft Surface Laptop 2: Tragedy meets Design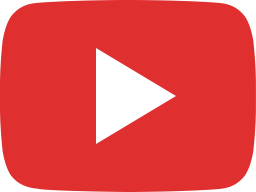 Lenovo ThinkCentre M70q: 1 Litre of Performance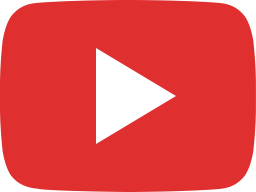 EMEET Office Core M2 Max Speakerphone Solution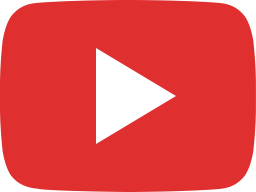 Lenovo ThinkPad L512: R Series Successor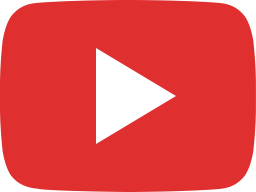 Lenovo ThinkPad E580: Overlooked Exceptional Value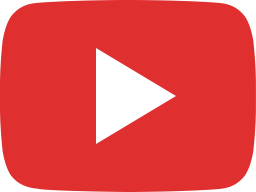 Maono PM500 XLR Mic: A Real Contender has arrived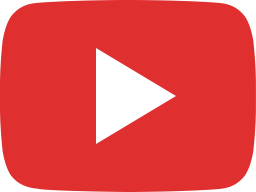 Geekom IT8 Mini PC: Affordable Performance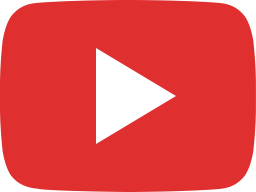 Dell Latitude 7370: Core-M Series Lightweight (But that camera...)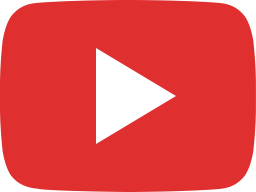 Think Design Stories: 180 Degree Hinge: Durability Built-In (ft. David Hill)

WHAT I DO
Laptop Retrospective exists to:
DISCUSS
Discuss specific machines, devices and systems that I have had the opportunity to use.
EXPLORE
Explore past, present and future trends in the laptop, computer and tech industry.
SUGGEST
Provide suggestions and recommendations where possible.
CELEBRATE
Celebrate, critique and review technology.
SHARE
Interview the movers and shakers of the mobile computing world, past and present.
HOW TO HELP
Laptop Retrospective wasn't created to make a profit. However, funds that are collected through commissions and ad revenue on YouTube go back into the channel. They help me upkeep filming equipment and occasionally buy items that I would like to use and share with you, the audience.
The best ways currently to support the channel are subscribing, liking and sharing the videos with people that will find them helpful. I'm always exploring new ideas on how to grow the channel and if you have an idea you'd like to share, you can always contact me via Twitter, the Contact Form, or of course, the YouTube comments on a video.
Lastly, if you have stories to share, I'd love to hear more so do not be afraid to reach out using the above methods.