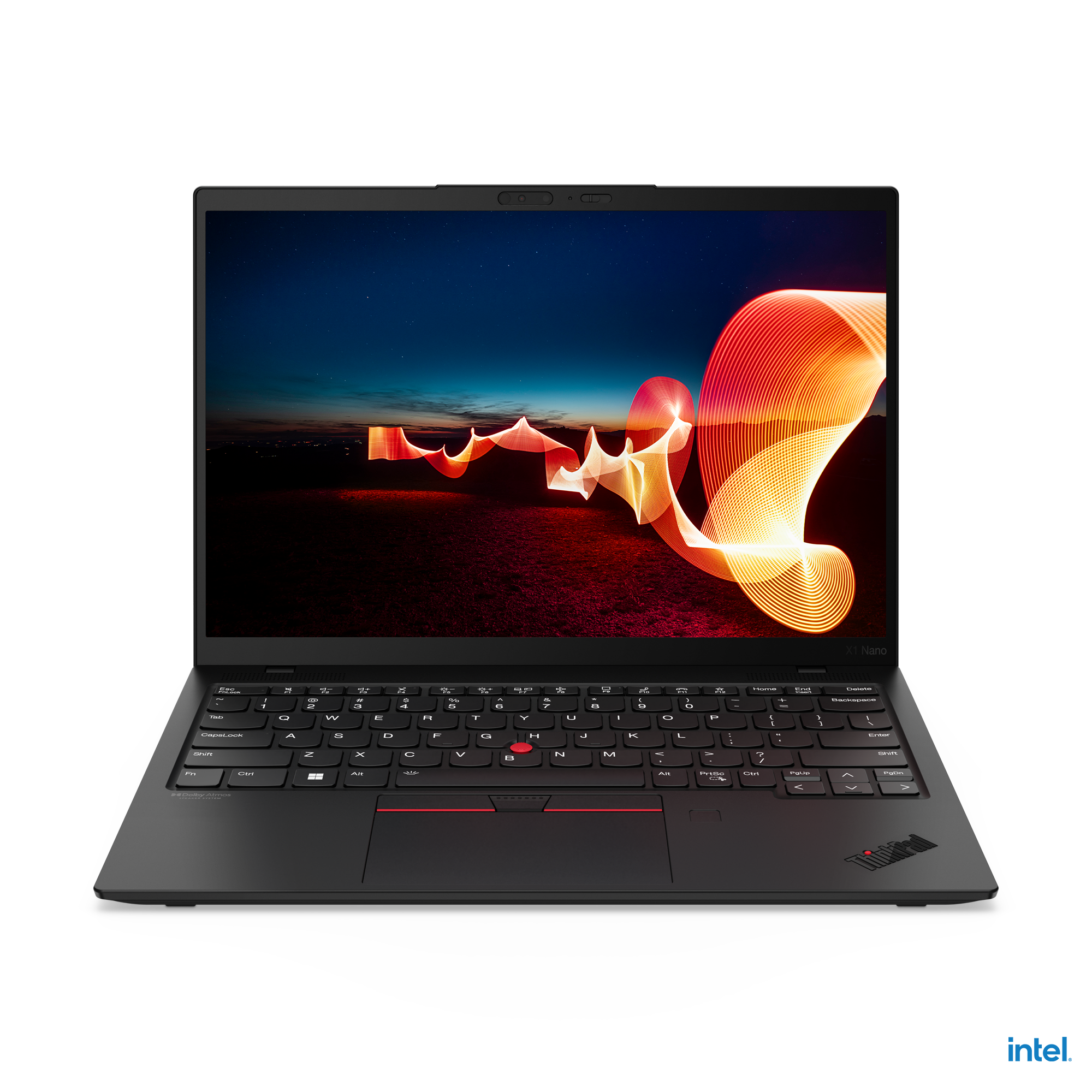 Lenovo has announced the next generation of ThinkPad X1 Nano with some tasteful updates:
Intel vPro® with 12th Gen Intel® Core™ i7 processors
up to 32GB LPDDR5 memory
a larger capacity 49.6 Whr battery
Up to Windows 11 Pro, Fedora, and Ubuntu Linux
FHD webcam now standard
Up to 2TB PCIe SSD
Intel® Wi-Fi 6E (requires Windows 11)
The rest remains unchanged and that is fine by me as I still enjoy my Gen 1 device. If it isn't broken, don't fix it. This should also do some interesting things to the prices of the X1 Nano Gen 1 which is still a fantastic device. I'm happy to see that this line continues as I think more people will appreciate this exceptional thin and light laptop.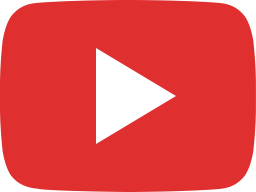 Lenovo ThinkPad X1 Nano One Year Later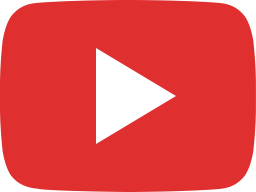 Lenovo ThinkPad X1 Nano: Epic Price Drop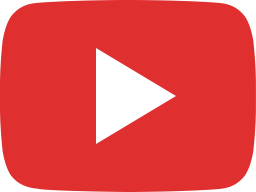 Lenovo ThinkPad X1 Nano Two Months Later Review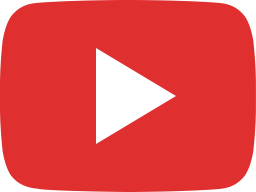 Lenovo ThinkPad X1 Nano (Black Weave/Touch) Day 17: ThunderBolt 3 Dock and Max Monitor Setup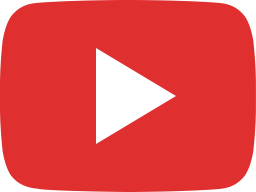 Lenovo ThinkPad X1 Nano (Black Weave/Touch) Day 12: Your Questions, Answered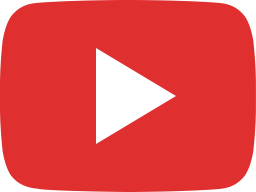 Lenovo ThinkPad X1 Nano (Black Weave/Touch) Day 1: First Glance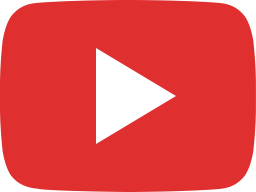 Lenovo ThinkPad X1 Nano (Black Weave/Touch) Day 0: Unboxing