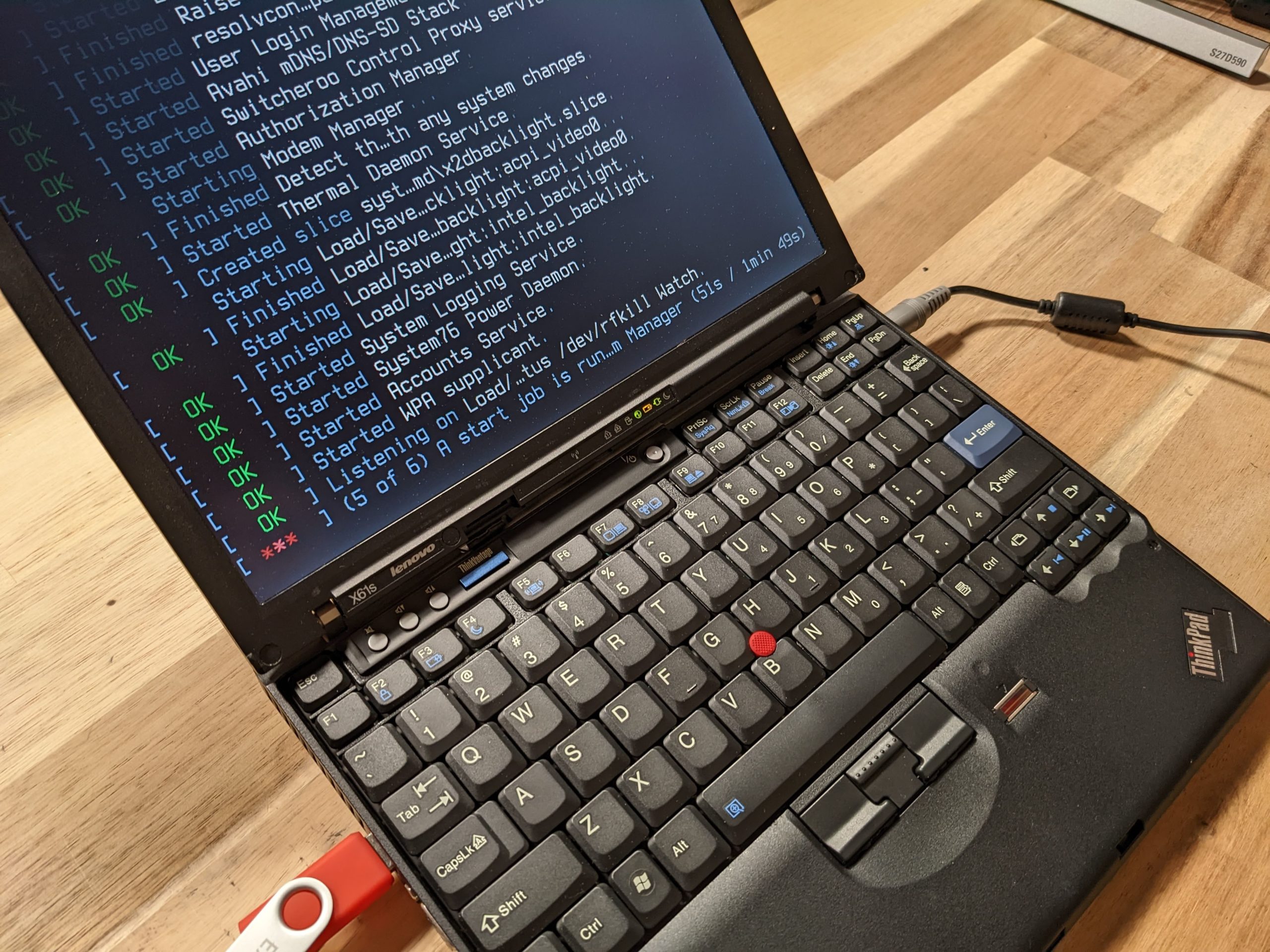 2022 has been a very busy year for the channel with nearly 100 videos published. This year saw the beginning of many new projects, some that I have yet to announce and the continuation and expansion of others. To help celebrate, here are my Top Picks for each month of 2022.
January 2022
The year started strong and it was a tough race between an interview I did with David Hill regarding the TrackPoint cap and the ThinkMods NVMe to Express Card Adapter. Since it is my list, I refuse to choose and give you both of those fantastic videos.
February 2022
February saw the one-year anniversary of my Lenovo ThinkPad X1 Nano ownership which was a milestone to be sure. SaotoTech did steal the show a bit with their 3D-printed TrackPoint caps. See the video below to learn more about how to get a modern version of a classic TrackPoint cap.
March 2022
This month was especially busy with lots of laptops and Think Design Stories. My favourite has to be David Hill's story about the Hardened ThinkPad Concept. Special thanks to Brian Leonard for the best photos that exist of this important concept.
April 2022
May 2022
This was a quieter month in terms of easily stand-out machines but it did see me tear down the ThinkPad E580 which went to show that good value still exists in series outside the T series.
June 2022
June soldiered on and several machines came and went but one that couldn't quite go fast enough is one of the least repairable laptops ever made, the Surface Laptop 2. It is impossible to over this device without destroying several components.
July 2022
July was insane with 17 videos released. Two of my favourites from this time were my review of the Keychron K8 and Q0 keyboard and number pad. I did particularly enjoy the IBM ThinkPad A20m video as it gave me the chance to highlight Rob Herman's work again as I finally got the chance to look at the first A Series on the channel.
August 2022
This was easily the quietest month of the year since I was already hard at work on my celebratory planning for ThinkPad 30th's birthday. A lot of work was going on behind the scene so the fewest videos were produced during this time. I did manage to squeeze in a few videos and the Lenovo ThinkPad E14 Gen 1 was one of the good ones..
September 2022
September began the rolling release of the videos that celebrated ThinkPad's 30th anniversary. I collaborated with not only David Hill, but Tom Hardy who shared some amazing stories about their time with ThinkPad and Design. Here are some of the many videos that were produced:
October 2022
With the ThinkPad 30's celebrations in full swing, there was a lot to talk about. I strongly recommend you check out the playlist of Interviews for all the goodies that were happening at that time.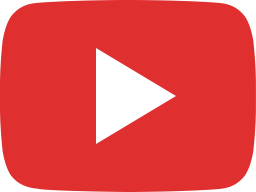 Think Design Stories: Dr. Ted Selker, Interviewing the man behind TrackPoint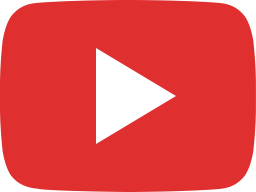 Think Design Stories: 21st Century Customer Engagement (ft. David Hill)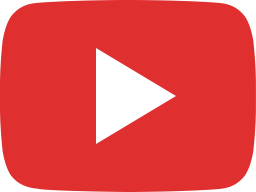 Think Design Stories: The Colour Black, The Challenges of Making ThinkPad Black (ft. Tom Hardy)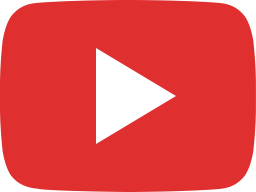 Think Design Stories: TrackPoint Origins, The story of how it became red (ft. Tom Hardy)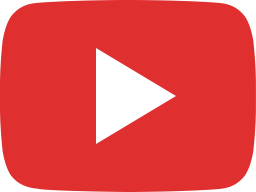 Think Design Stories: People Driving Design (ft. David Hill)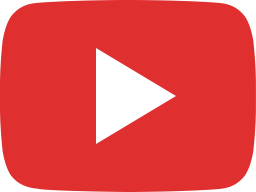 Think Design Stories: Developing ThinkPad, The People, Technology and Timing (ft. Tom Hardy)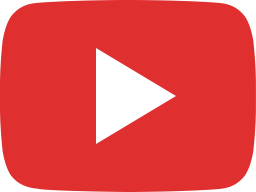 Think Design Stories: Design Saves Branding (ft. David Hill)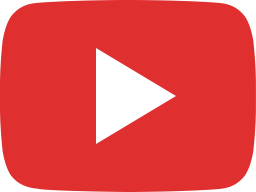 Think Design Stories: IBM and Design, The Road to the Personal Computer (ft. Tom Hardy)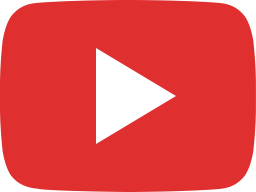 Think Design Stories: 180 Degree Hinge: Durability Built-In (ft. David Hill)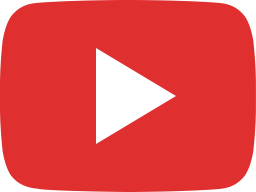 Think Design Stories: Hardened ThinkPad: Durable Design Concept (ft. David Hill)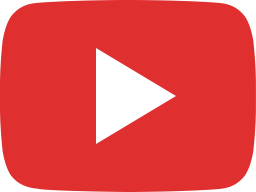 Think Design Short Stories: Zippers, TrackPoint Caps and Batman (ft. David Hill)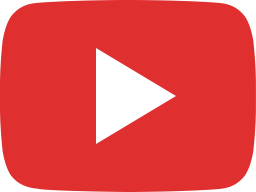 Think Design Stories: The Cut Corner: Purpose Revealed (ft. David Hill)

November 2022
This year seemed to have been dominated by ThinkPads. November saw the examination of the X390 which was the last three-digit X model before they went to the X13 variants. It is a strange evolution that I got the pleasure of unpacking for the channel.
December 2022
December and much of November were very busy months for me, unfortunately not channel related so there were many projects that I didn't get started, or finished. I hope to start the next year strong and wanted to get two wonderful donations filmed. The Lenovo ThinkPad X61s and the Lenovo ThinkPad T430u. Thanks to Justin and Kemish for making that possible.
Looking Ahead
Looking into 2023 I feel like there is much left undone. I've been generously provided several donations I still need to film. I have several collaborations in the works that need to be continued that ideally, would be further along and I am definitely the slow factor. As I mentioned earlier in the article, things got busy outside of the channel and I never was able to claw that time back.
I'm excited and optimistic about the opportunities that are new that have also come my way that I cannot wait to share them with everyone. All of it, every success the channel has had this year and years previously has been a direct result of your kindness and support of what I do. Laptop Retrospective remains a wonderful hobby that I'm excited to work on every time I sit down to write notes for a video or edit together the next episode. I hope you will join me in the year ahead, we have so much to explore together.