For those unfamiliar, Moore's Law is an observation that the number of transistors in an integrated circuit doubles approximately every two years.
In 2005, Moore stated that this projection cannot be sustained indefinitely and in 2016 the International Technology Roadmap for Semiconductors moved away from this style of road mapping. Moore further said that the Law that he helped develop would likely end around 2025.
So what does this have to do with laptops and computers?
Simple. It shows a fundamental and unnecessary need to purchase a brand new machine based on CPU performance alone, at least for the majority of users. One thing that has been made clear is, that outside of certain chip requirements like TPM 2.0 for Windows 11, some laptops that are over 12 years old are still fully capable of doing the tasks that their owners require them to do. That of course is before you introduce Linux into the equation which further extends the usefulness of some older hardware.
Even if you do require Windows 11 and need a TPM 2.0 chip to ensure it is officially supported, you are still left with 5 generations of CPUs that are able to meet those requirements.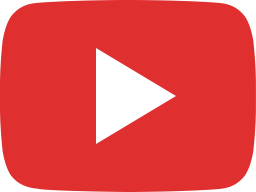 Lenovo ThinkPad T16 G1: The Return of 16:10 Displays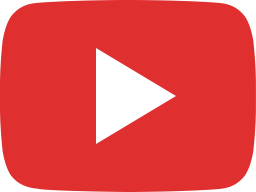 Lenovo ThinkPad T14s G2 (AMD): A First Look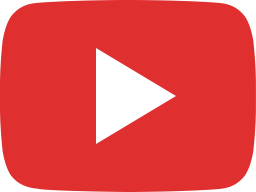 HP Pavilion 16a Gaming Laptop: A $400 Gaming Laptop in 2022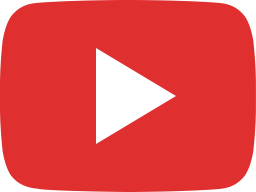 ASUS Tuf Gaming FX505D: MIL STD 810G on a Gaming Laptop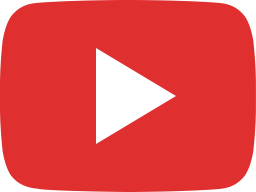 Lenovo ThinkPad X390: The X Series goes to 13"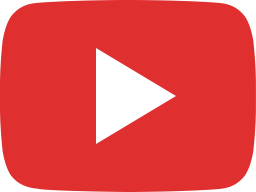 Dell XPS 13 9360: Service tags, Ports and Nose Cams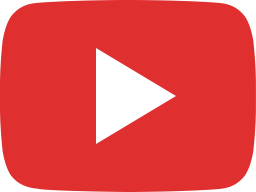 Lenovo ThinkPad X1 Carbon 6th Gen: Redesigned + Windows 11 Compatible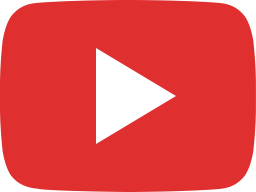 Dell XPS 13 7390: An Ultrabook Contender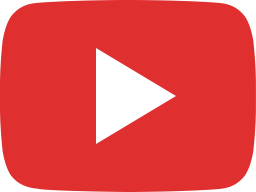 Lenovo ThinkPad E14 Gen 2 (AMD) Dual NVMe Mid Range Machine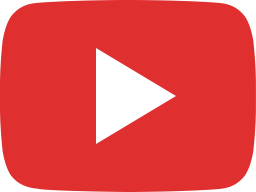 Lenovo ThinkPad E14 Gen 1: Solid Performance per Dollar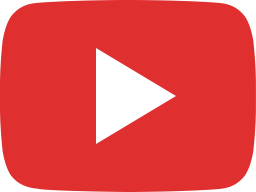 Dell Latitude 5490 and 5491: Be sure to buy the right one!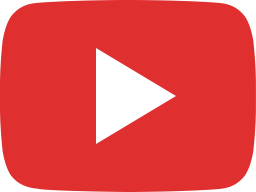 Dell Latitude 7480/7490: Watch before you buy used...

In recent years, one of the best things about CPU advancement has been power efficiency and the battery technology to support it. This is one of the reasons that laptops with 50Whr batteries can outlast their predecessors that had 99Whr batteries. But how much better are our CPUs for handling modern tasks? I would suggest outside of a very small group of people, the majority do not benefit directly and immediately from the incremental updates to chipsets that are currently taking place outside of video rendering technology (graphics cards) and even those advancements are likely debatable. We also have multiple cores now within a single CPU socket that, if the software is built to take advantage of, can lead to further performance gains but not usually at the scale we'd expect of two cores doing double what a single core would. That is a topic for another day.
Therefore it isn't too much of a stretch of the imagination that buying a used computer or laptop is actually viable. This was further exemplified at the start of the COVID-19 pandemic and the resulting chip shortages. Used laptops increased in value not only because the supply of parts to assemble new ones was depleted, but older laptops were still capable of fulfilling their required role for many users. Again, there will always be the exception of those that need one of the new features coming in the latest Intel or AMD chipset, but for people who need a reliable computer for email, coding, document production and other tasks that older CPUs are more than capable of handling, it makes these processes more accessible to a wider audience and potentially help individuals take their next steps. I've had the pleasure over the years to read many comments on my channel about people doing exactly this; buying, finding or being gifted a cheap laptop to do the work that they needed to do and move forward.
All this taken together, the final message to deliver is that the majority of people don't NEED a newer computer, they might WANT a newer one though. This could be based on a real or imagined need that the new piece of technology solved, but making that choice in part is a privilege that consumers shouldn't take lightly. I've been using my used ThinkPad X220 since 2018 around the house running Linux for a variety of different tasks and it continues to perform admirably. To see my journey of upgrades and mods, see the playlist below.
If you want to see how far your dollars can stretch entering the world of used, quality hardware, I suggest this fantastic ThinkPad Price Guide to get you started.