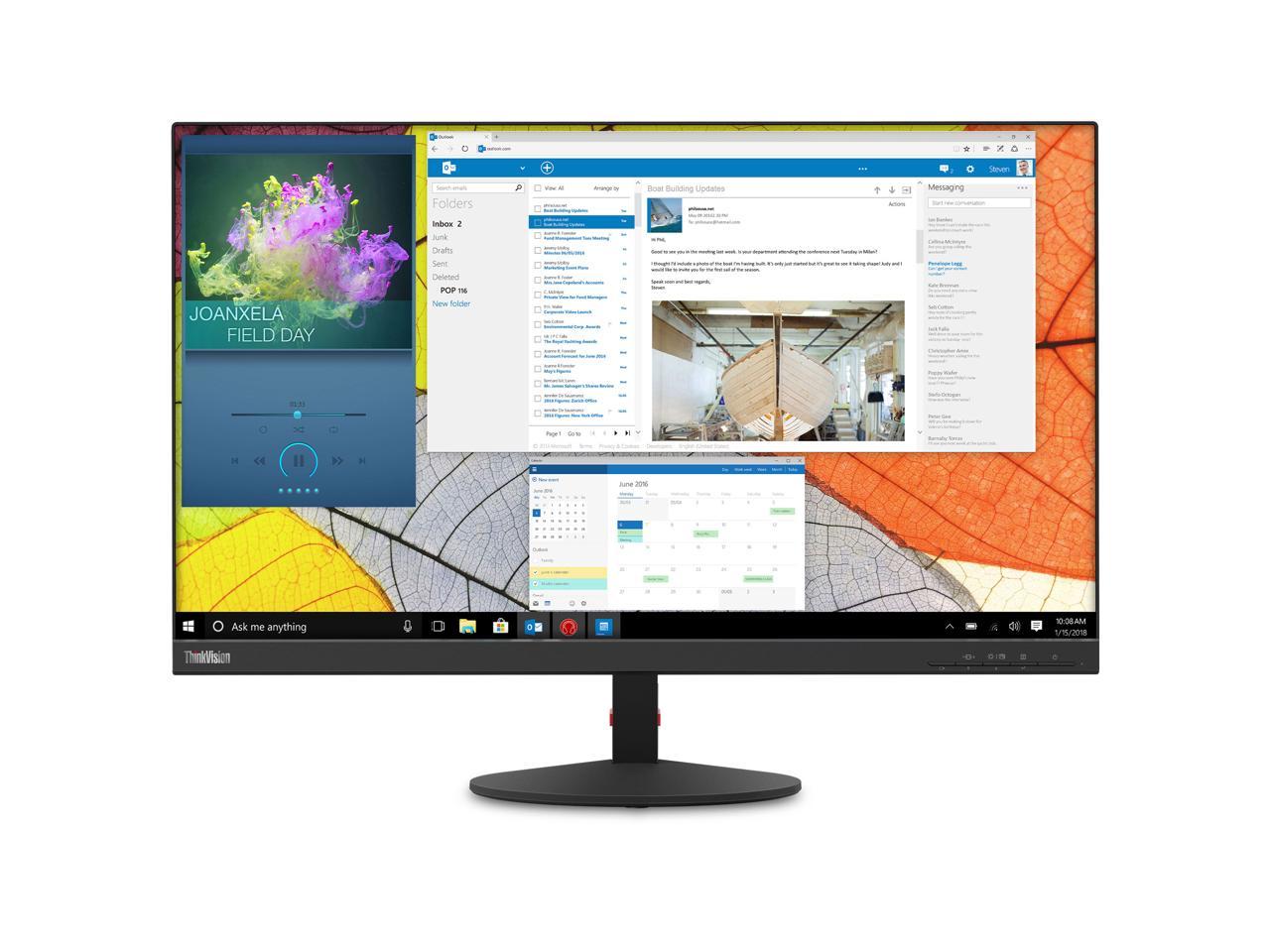 Recently I decided it was time to replace my ageing Samsung monitors. I've had them for nearly ten years and faint ghosting was starting to occur which was distracting working with white pages or very dark ones. So the hunt began for their successor.
Last summer I had my first experience with a ThinkVision monitor via the M14 Portable Display. That piece of kit literally saved me a week of work. For more information, see my video on it below.
When it came time to pull the trigger, I decided I'd try ThinkVision again and scored two displays for under $500 CDN. The model I settled on was the ThinkVision S27q-10 which is a 27″ display with a 2K resolution. For detailed specs, see this sheet.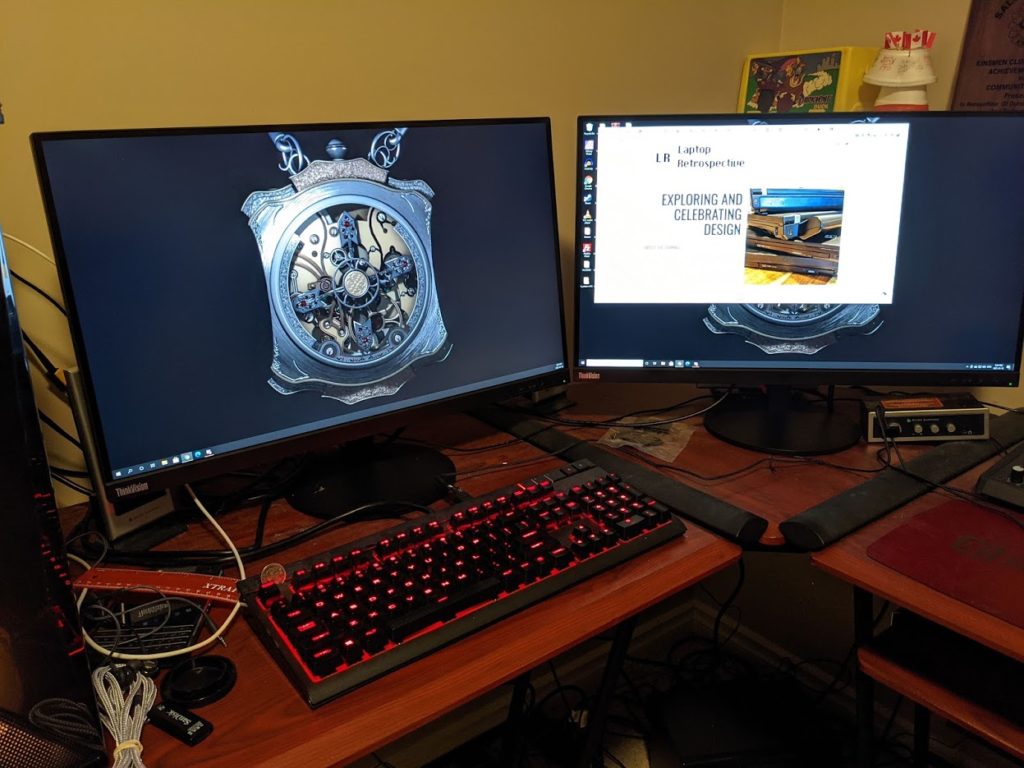 I have to say my initial impressions are amazing. The 2K screens are sharp and bright without burning holes in the back of my eyes while working in lowlight. They were also absolutely effortless to assemble. I hope to find some time to do a quick little video showing their unboxing and initial impressions. If you are interested in grabbing some for yourself, they can be found here.
By making a purchase through the link above, I may earn a commission through Lenovo's Allifate program. These monitors were personally purchased and not provided by Lenovo.