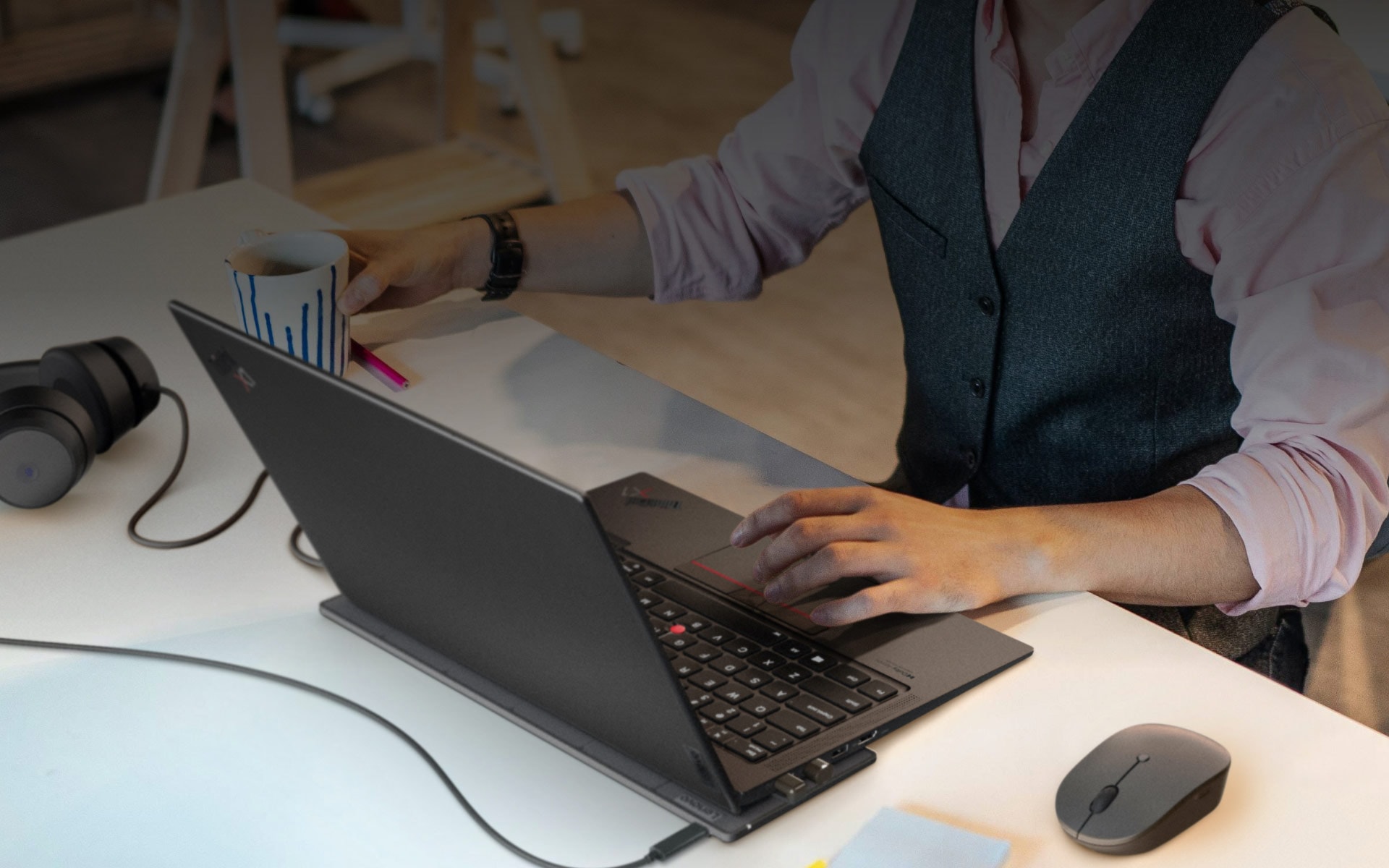 Lenovo, who has partnered with Energysquare has started announcing wireless charging products for your existing laptops. I've talked about this technology in an earlier post that I will link below.
Just announced is the kit to make just about any 13-14″ laptop be able to charge wirelessly. It will just cost you a USB-C port and only work with laptops that need up to 65W (maximum output of 20V, 3.25A, and 65W to be exact) power delivery. It is a simple accessory that rides on a rail, presumably for fast removal if needed. It comes into contact with the charging panel and makes the connection. This setup adds 3.2mm of thickness to your laptop, which might be a steep trade-off for some.
The kit, part of Lenovo's new Go line is scheduled to launch in October with a cost of $139.99 USD.