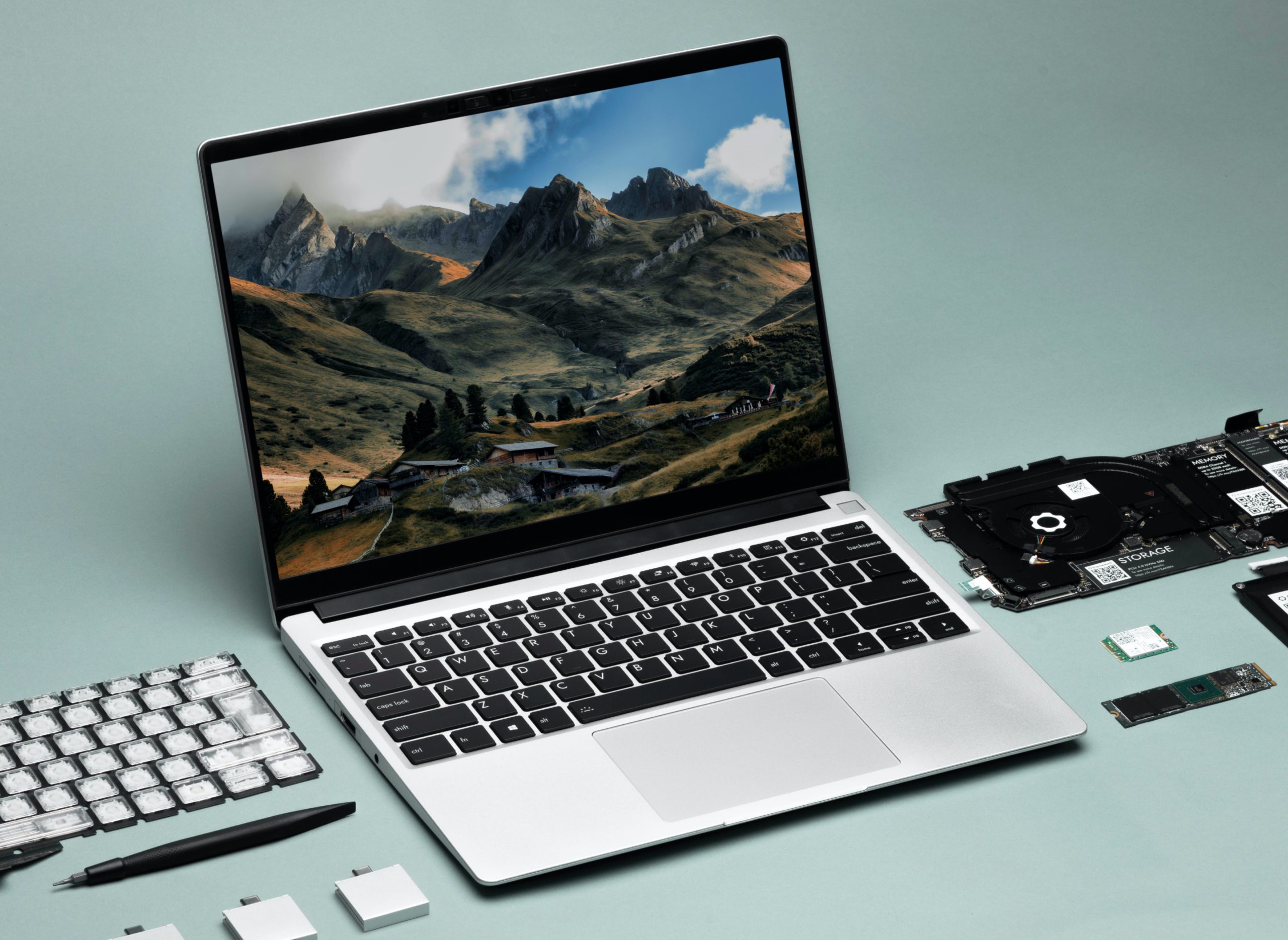 Modularity is something we haven't truly seen in laptops since Intel decided to stop offering socketed mobile CPUs. Manufacturers often shoulder the blame on that, unfairly in my mind, but that is a topic for another article. Many users miss the days of taking apart every component of their laptop and replacing or upgrading components inside without having high levels of training in soldering and electrical engineering.
Enter the Framework Laptop announced today by a company of the same name. To see their press release, you can visit the link here. This small, but the growing team has revealed their plan to make a modular laptop available for purchase and plans to make it available in the summer of 2021. You will be able to buy the laptop pre-assembled or as a kit you put together yourself, which, I'm not going to lie, sounds like a blast.
One of the items that make the Framework Laptop unique instantly is its use of Expansion Cards. These appear to be USB-C connections that are recessed into the machine and allow the laptop to be configured with whatever ports you want, when you want. This reminds me of when the MOLLE system was introduced to the military and law enforcement community.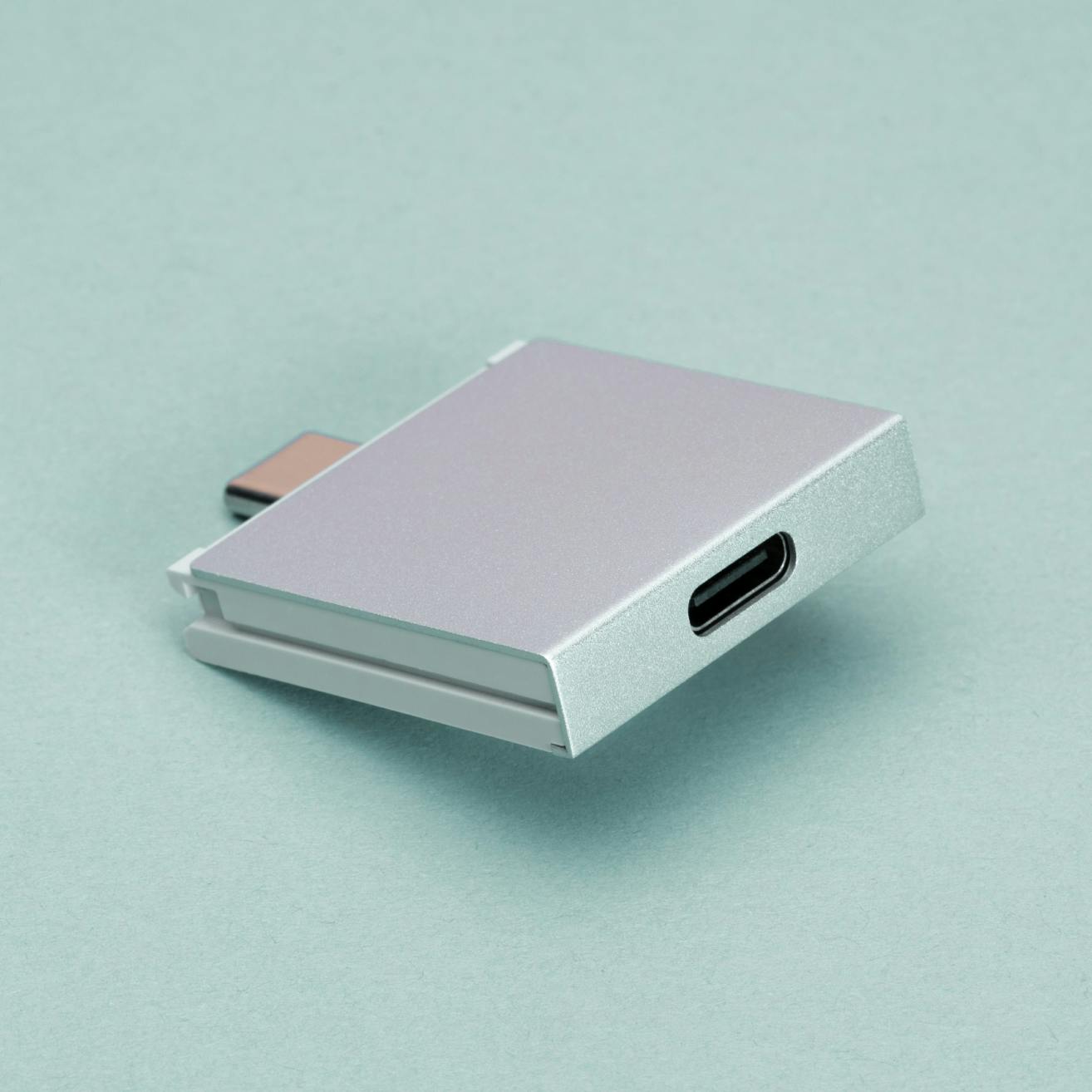 This is a very exciting machine with a lot of potential. Framework has plans to set up a module marketplace where different components could be built and used with this machine to increase the longevity of the machine. It is certainly an ambitious project that I will be watching closely.