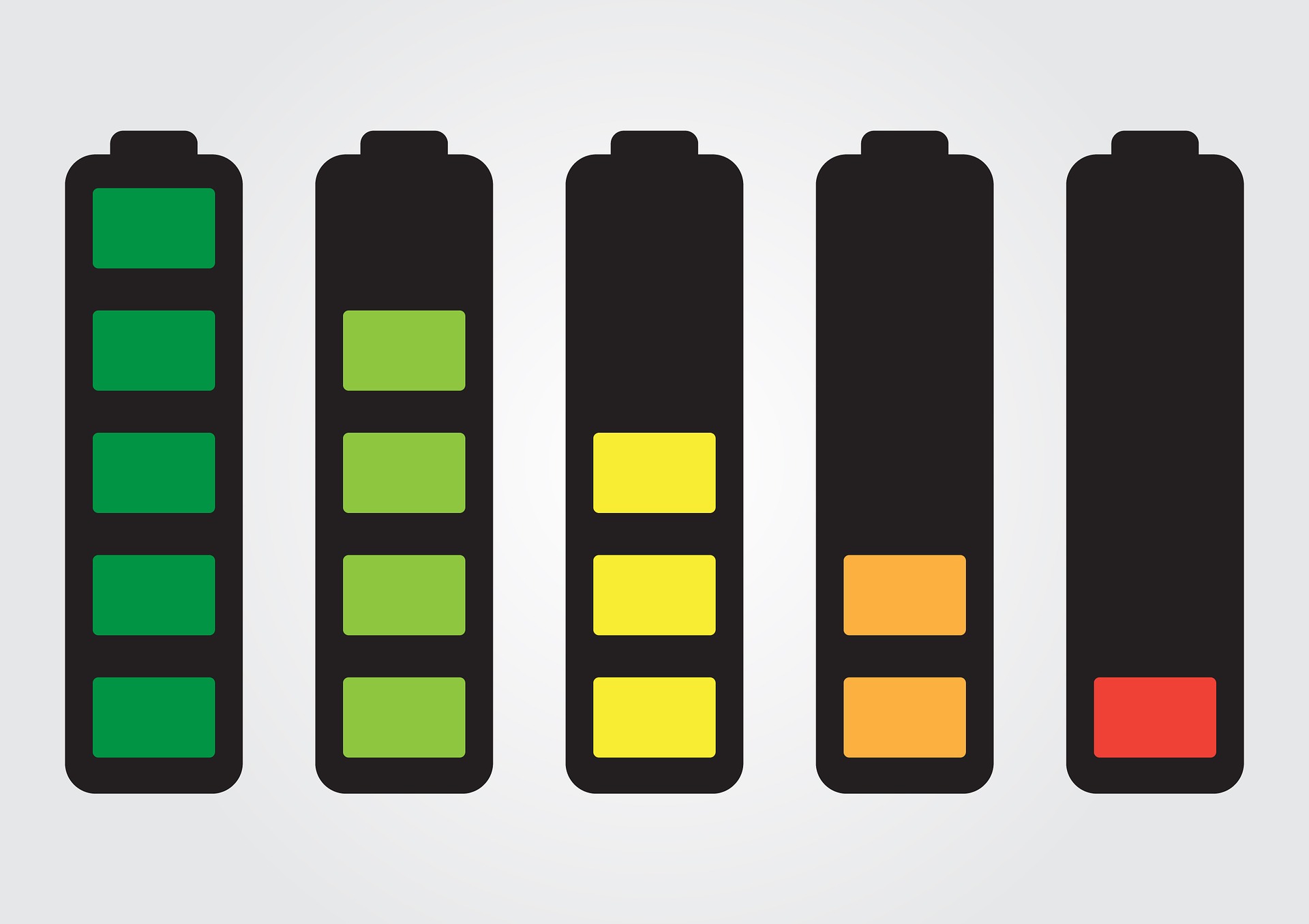 It isn't a secret that most claims of laptop battery life need to be taken with a grain of salt. From my experience, the average consumer doesn't realize how much exactly battery life can vary based on
Machine specifications (Display size and resolution, CPU/GPU configurations)
Battery size (WHr)
Battery technology (Most are Lithium-based but battery technology is constantly improving)
Power Draw (How many Watts each component is drawing at any given time and for how long)
Usage (The processes the end-user is running, their intensity and duration)
Claims listed on manufacturer websites occasionally will not include the specific conditions or tests that result in the numbers that they post. I've also read several posts of some very suspect claims of older machines getting very high hour counts for battery life. The one exception to this might be the individual that put actual Tesla Model 3 cells into their ThinkPad T420S to give them 129.7Wh with 0.2V under a 60W load.
Assuming that this modification might not be for you, there are a few things to think about when looking at battery life statistics.
Get multiple sources of data.
While the manufacturer "should" be a reliable source of information on the product that they have created, battery statistics are often theoretical maximums and not "regular usage." You will note that nearly every brand will list their battery life with the words: "Up to X.X hours" because they know as well as I do that you can drain any battery to flat under the right conditions in record time (Notebook Check drained the Lenovo ThinkPad X1 Nano under maximum load under two hours). This isn't entirely their fault or even misleading. Since how computers are used is varied so much, it would be exceedingly difficult to come up with a number that could be agreed upon as "normal use" that would apply to every user.
By using a theoretical maximum it gives the consumer an idea of what the machine can be stretched to do in terms of energy conservation. If a laptop functioning at its leanest cannot produce the battery life you desire, you know it isn't in the running. At the same time, knowing those lean conditions and deciding if they are acceptable for you are also a key part of the decisions. Some battery tests are far more theoretical than others. This is where reading and watching multiple detailed reviews to get an average is the most reliable method.


Try to find use cases and configurations similar to your own.
When looking for those reviews or videos, try to find similar configurations to the machine you are looking to purchase and similar use cases if possible. For example, the difference between a 1080p panel, 2K panel and 4K panel is quite significant when it comes to battery life. This can actually be the difference of up to 50% of your battery life. In 2017 Joshua Goldman published an article for CNET.com that showed this issue. It is also illustrated in the screenshot of the 9310 XPS 13.
For example, Dell's XPS 13 outfitted with its QHD touchscreen lasts for just about 8 hours in our tests. Get the full HD display instead, though, and you're able to get more than 10.5 hours of battery life. It's the same for the HP Spectre x360, which is rated at 8 hours for the 4K version, but 16 hours with a full HD screen.
Set realistic expectations.
Battery technology has come a long way, but some of the claims of 19 -20+ hours haven't reached realistic use cases in my opinion. Those numbers are often achieved with WiFi off, the machine on but idling or running a simple task and with screen brightness set to a very low level to reduce power consumption. Take a look at the PC Mag statistics and test data above to see that while impressive, how realistic is this situation for all users?
Understand it is a balance of finite resources.
When it comes to laptops, it is ALWAYS a compromise. It is a tug-of-war between weight, size, performance, affordability, durability, endurance and more. Resist the urge to believe what you know you shouldn't to avoid disappointment and returns. Focus on what you really and truly need and how it fits within your budget. Don't be afraid to think outside the box.
Consider the power of Rapid Charge technology.
Many higher-end laptops are now coming with some kind of Rapid Charge technology that gets you to full battery in record time. Rapid Charge often gets you the major of your battery back in 30 minutes to an hour, or your average lunch break. This is a significant factor to consider because if you have this technology at your fingertips, you might just need to consider how long your battery lasts for half the day, not the full day. My new ThinkPad X1 Nano has about half of the battery capacity of the Surface Book 2, but it is gentler on power consumption and the ability to Rapid Charge means I haven't missed it at all.
Are there other topics relating to laptop design that you'd like me to write about? Feel free to send me an email with your idea using the Contact form on this website or hit me up on Twitter. Thanks for reading.